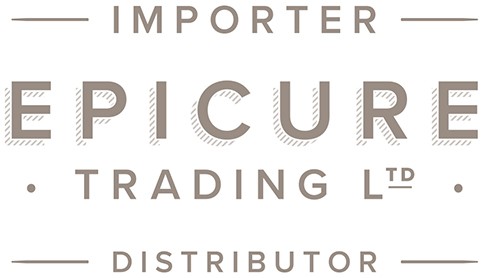 About Us
Epicure Trading imports and distributes a range of highly sustainable single-use tableware and serve items and a beautiful selection of carefully curated items for the kitchen and the table.
Within our single-use collection we have an absolute focus on products that are made from renewable or waste resources and that are completely and naturally compostable, entirely without the need for commercial facilities. We call this our Earth to Earth philosophy. In short this means our products do not contain any petroleum or plant-based plastics. *
Our other important focus is on supporting artisans from around the world to ensure old traditions and sustainable practices are maintained – seen in the hand-crafted terracotta pieces from a small family run pottery in Catalonia through to the mouth-blown recycled glassware from Morocco.
All the items we import need to meet at least two of three key criteria, important to all that we do - preserving traditions, being produced in an ethical manner and always with a focus on sustainability. Many of our products meet all three of these criteria.
Established in 2003, Epicure Trading offers these products to both the hospitality and retail sectors.
We strive to provide the marketplace with products that are not commonly or readily available and we are constantly seeking new and unique pieces to offer our customers. We look forward to supporting your business going forward.
Epicure Trading is both an Australian and New Zealand registered company based in Auckland, New Zealand.
To see pricing or to order please register or log-in – Wholesale, Trade and Retailers only
You can see who stocks our products here
*There are just two exceptions - the EcoTensil iScoop and the clear OPP windows in some Verterra boxes.